On the move!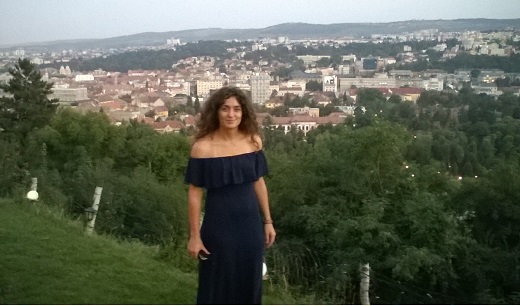 We're having a busy start to the semester, full of trips, meetings and presentations!

It was great visiting Cluj-Napoca to present our work at the 2nd International KEYSTONE Conference
CrossCult
meeting in Malta coming up in a couple of days and a
KEYSTONE
week long academic exchange visit to Bucharest at the start of November!

If you enjoy travelling as much as we do, why not join us?