The use of semantics in the CrossCult H2020 project
[conference]
Full reference
S. Bampatzia, O.G. Bravo-Quezada, A. Antoniou, M. Lopez Nores, M. Wallace, G. Lepouras and C. Vasilakis, The use of semantics in the CrossCult H2020 project, 2nd International KEYSTONE Conference (IKC 2016), Cluj-Napoca Romania, 8-9 September 2016. The final publication will soon be available at Springer.
Abstract
CrossCult is a newly started project that aims to make reflective history a reality in the European cultural context. In this paper we examine how the project aims to take advantage of advances in semantic technologies in order to achieve its goals. Specifically, we see what the quest for reflection is and, through practical examples from two of the project's flagship pilots, explain how semantics can assist in this direction.
Download
Click here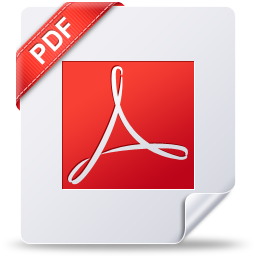 to access the paper.