Recommendation Systems Supporting the Educational Procedure: the Case of Grifobot
[conference]
Full reference
Vassilis Poulopoulos, Manolis Wallace, Panagiotis Kokkinos and Marina Lantzouni, Recommendation Systems Supporting the Educational Procedure: the Case of Grifobot, SOCIETY TRENDS 2022: International Conference on Technical Advances and Human Consequences, July 24-28, 2022, Nice, France.
Abstract
As we enter a novel era for education, the need for adaptation of both students and their teachers to the modern educational procedures arises. Using technology in education and especially games as a learning tool has gained attention throughout the years but it seems the time has come for it to be applied on large scale. Under these circumstances, we have designed and implemented "Grifobot" an online Game-Based Learning platform. Grifobot was initially designed to provide an entertaining learning tool, but pivoted and changed to become a recommendation system that can support the educational procedures. In this paper, we present the main idea of the recommendation system and the first results of its experimental evaluation.
Download
Click here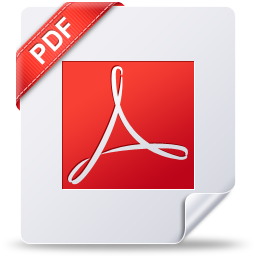 to access the paper.