Visualizing the educational data mining literature
[journal]
Full reference
I. Papadogiannis, N. Platis, V. Poulopoulos, C. Vassilakis, G. Lepouras, M. Wallace, G. Karountzou , Visualizing the educational data mining literature, European Journal of Engineering Research and Science. CIE (Dec. 2020). DOI:
https://doi.org/10.24018/ejeng.2020.0.CIE.2306
.
Abstract
This article provides a visualization of a literature review in students' performance prediction using educational data mining (EDM) techniques for the period 2015-2019. The results of the review are presented concisely and simply with the use of diagrams. Various aspects of the literature are examined, such as the algorithms adopted, the type of results drawn, the educational setting of the application and the actual exploitation of the outcomes. Findings indicate that tertiary education dominates the EDM field; in contrast, the focus given to secondary and primary education is minimal.
Download
Click here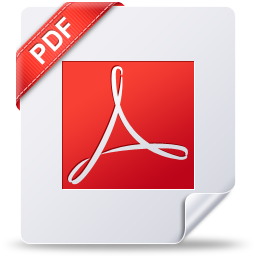 to access the paper.