Kalamata 1821 "Roads Of Freedom": Initial Efforts and Challenges
[conference]
Full reference
V. Poulopoulos, A. Antoniou, M. Wallace, V. Panadiotidis and N. Zacharias, Kalamata 1821 "Roads Of Freedom": Initial Efforts and Challenges , Workshop on Cultural Informatics 2019, Larnaca, Cyprus, June 9, 2019.,
http://ceur-ws.org/Vol-2412/
Abstract
We present the main aspects of a new project dealing with Greek history of the early 19th century and the beginnings of the War of Independence. The project has three main actions: 1) Creation of an historical documentary/film, 2) Design, implementation, testing and releasing of new city technologies both for historical immersion and city exploration, 3) Establishment of multiple cultural events preserving and enhancing the memory of residents and visitors who will enjoy a different interactive journey of knowledge and experience. We discuss the main challenges in each action, as well as challenges in Humanities (content creation, evaluation issues), Technology (diverse applications for indoor and outdoor use) and Business actions.
Download
Click here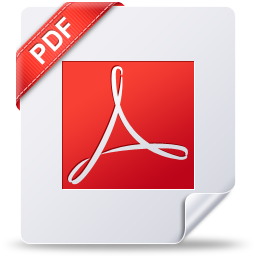 to access the paper.