Working with the Society and for the Society: A Different Way to Run a Cultural Informatics Lab
[journal]
Full reference
M. Wallace, Working with the Society and for the Society: A Different Way to Run a Cultural Informatics Lab, Heritage 2018, 1, 207-219 DOI:
https://doi.org/10.3390/heritage1020014
.
Abstract
Founded in 2014 and formally established in 2017, the Knowledge and Uncertainty Research Laboratory (ΓAB LAB) is active in a wide range of research fields, with cultural informatics being the most prominent one. The laboratory is rather unconventional, in the sense that it deviates from the typical notion of a research laboratory and follows a more open approach, with more and wider collaborations. In this work, we discuss the way the laboratory works closely with three different public sectors, namely the Ministry of Culture, the Ministry of Education and the Local Government, as well as with a larger part of the university's community. We explain the opportunities that arise from this approach and present the challenges that come with them. We find that whilst this approach in the short run has little impact on the most commonly used KPIs for research laboratories, such as publications and received funding, it has a major impact in other directions such as practical impact of the research in the society and academic development of the students. Benefits are also identified for the more conventional research objectives, in the longer run.
Download
Click here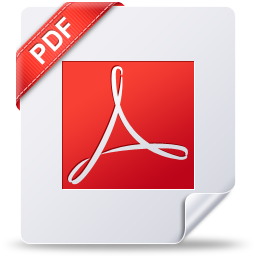 to access the paper.