Introduction to the topical issue on Semantic Social Networks and Media Applications
[special issue]
Full reference
I. Anagnostopoulos, M. Wallace and S. Zeadally, Introduction to the topical issue on Semantic Social Networks and Media Applications, Social Network Analysis and Mining, 7(1), 53:1-53:2, 2017.
Abstract
Online social networks have been with us since the early days of Six Degrees in 1997, whilst the semantic web, in the form we know it emerged in 2001. Yet, only recently have the two areas started to really come together, giving us social networks that incorporate technologies for semantifying the information associated with them, as well as their diffused content. These semantic social networks can be seen as tools to model knowledge from multidisciplinary social media and scattered online communities.

Today, the exponential growth of social networking data, combined with developments in the area of semantic technologies, is giving rise to numerous new interesting research topics. Several challenges arise with respect to identification and modeling of complex and evolutionary patterns using computational intelligence and data mining techniques, discovery and analysis of online communities, personalization, identification of online user behavior and so on. In response to these research challenges, in this topical issue, we report on recent results from high-quality research efforts. The results combine semantics and knowledge engineering with social networks and their different contextualization types. Unsurprisingly, the response we obtained from the call for contributions has been overwhelming and diverse. Through a stringent review process, we have narrowed the topical issue down to eight excellent contributions each of which provides a different view of the area and all of them present state-of-the-art results in the field.
Download
Click here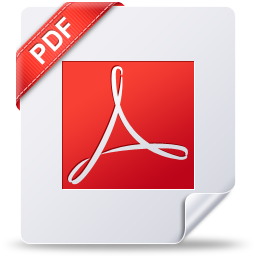 to access the paper.