Photos from SMAP 2014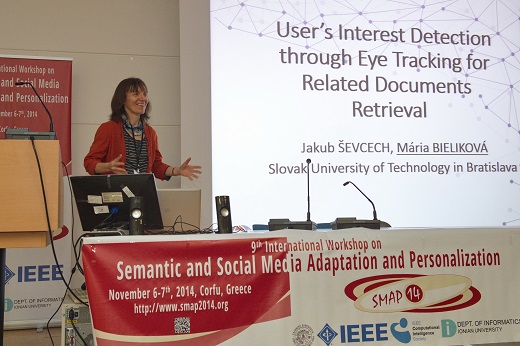 It is that great time of the year, when Maria Bielikova makes her photos from the previous edition of SMAP available.
Those who joined us for the 9th International Workshop on Semantic and Social Media Adaptation and Personalization in Corfu last November can reminisce about the good time we had while enjoying the great photographic work at http://mariabielik.zenfolio.com/smap2014. And those who did not make it can have an idea of what the SMAP experience is all about.
And for some extra reminiscing, Maria's vault of precious memories also includes earlier SMAP editions: