Πρωτοχρονιάτικη πίτα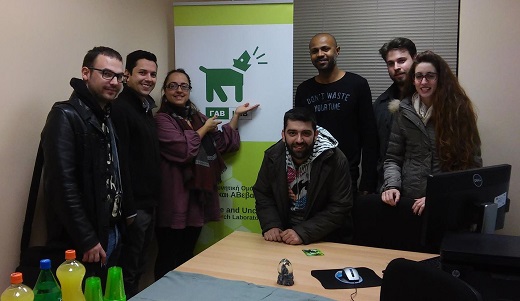 On January the 13th we cut our new year's pie, hopefully the first of many. This Greek tradition signals the beginning of the new year and includes the cutting of the new year's pie which has a lucky coin hidden in it.


Many thanks to those who honoured us with their presence and for their wishes for the new year.


Congratulations Thanos for finding the lucky coin, may you have great luck throughout 2016!