Konstantina Christopoulou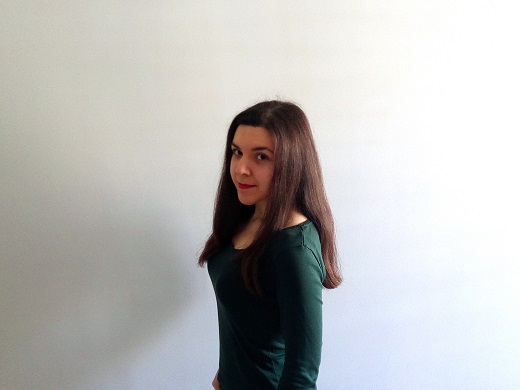 About me
I was born in Athens, Greece. At the age of 18 I graduated High School and I enrolled as an undergraduate student at the Department of Informatics and Telecommunications of the University of Peloponnese.
At the second year of my studies, I started researching about education and how social networks can be used as tools in Higher Education. I volunteered in many events at my University, gaining valuable experience from working with and amongst many experts.
Furthermore, I have researched how technology can assist other scientific fields, such as culture and education, and I am an eCult ambassador. I have also been included in the voice acting team for an app created for CrossCult.
Interests
I am interested in many fields of technology, and especially in everything regarding education, computer science, database management, semantic web, virtual reality, augmented reality, artificial intelligence, gamification, IOT, culture and web design.
Publications
Facebook as teaching tool in Higher Education: A case Study Antoniou, A., Theodoropoulos, A., Christopoulou, K., Lepouras, G. (2014) Facebook as teaching tool in Higher Education: A case Study. International Journal Advances in Social Science and Humanities. Vol. 2, Issue 3, p. 43-56

Contact details
LinkedIn: https://www.linkedin.com/in/dinachristopoulou/
Email: christopoulou.k@uop.gr
ΓΑΒ LAB - Knowledge and Uncertainty Research Laboratory
Department of Informatics and Telecommunications
University of the Peloponnese
End of Karaiskaki st.
22 131 Tripolis
GREECE
Detailed CV
Detailed CV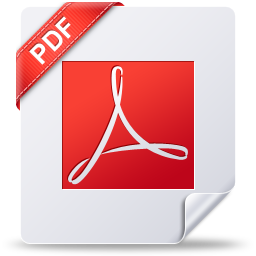 [updated 26/02/2018, 270Kb].