Anna Vasiliki Karapanagiotou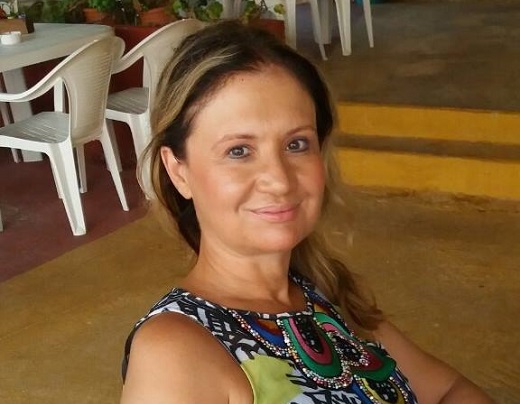 Short CV
I was born in 1966 in Tripolis, Greece. In 1988 and 1992 I received a B.A. and an M.A. in history and archaeology, and in 2002 a PhD in "The image of woman in late Hellenistic and Roman Athens. The evidence of the funerary reliefs", all from the Department of History and Archaeology of the University of Athens.
Since 2010 I serve as director of the Ephorate of Antiquities of Arkadia. Earlier positions include Acting Director of the Ephorate of Prehistoric and Classical Antiquities of the Messenia region, Curator of Antiquities at the Archaeological Service and Research Assistant in the Sculpture Collection in the National Archaeological Museum of Athens and academic assignments at the Institut für Byzantinistik und Neugriechische Philologie of the University of München and at the Department of History, Archaeology and Cultural Resources Management of the University of Peloponnese.
My research interests include greek art, greek sculpture from early historical times to late antiquity, women's studies, urban planning in ancient Greece, museological studies and restoration and conservation of ancient greek theaters, areas in which I have published more than 80 books and articles. A (relatively up to date) list is available in my detailed CV below.
Contact details
Ephorate of Antiquities of Arkadia
211, Kalavryton street, 22100 Tripolis, Greece
Tel: (0030) 2710226902
Fax: (0030) 2710242227
e-mail:
akarapanagiotou@uop.gr
Detailed CV
Detailed CV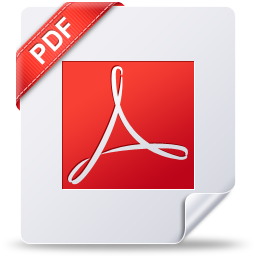 [updated 31/10/2016, 850Kb].