Manolis Wallace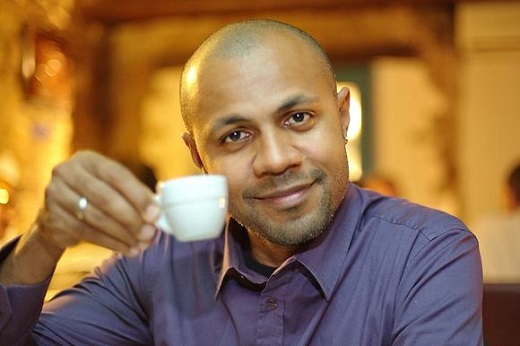 Short CV
I was born in Athens in 1977. In 2001 I received a diploma in electrical and computer engineering and in 2005 a PhD in intelligent knowledge-based systems in uncertain environments, both from NTUA's School of Electrical and Computer Engineering
Since 2007 I am a faculty member at the Department of Informatics and Telecommunications of the University of Peloponnese, while at the same time and up to 2013 also a senior researcher at the Foundation of the Hellenic World. Before that, I was at the Athens Campus of the University of Indianapolis, where I served as the chair of the Department of Computer Science.
My research interests lie in the meeting of semantics and uncertainty, with extensions to information retrieval, data mining, personalization, cultural informatics and smart cities, and since 2002 I have (co-) authored around 90 papers in these fields. Most of them can be found here or (uncurated) at Google Scholar. Like many of my colleagues I serve, or have served in the past, as associate or guest editor in numerous journals and as general, local, program committee or publicity chair in numerous conferences.
Since 2008 I am a senior member of the IEEE.
Contact details
ΓΑΒ LAB - Knowledge and Uncertainty Research Laboratory
Department of Informatics and Telecommunications
University of the Peloponnese
Akadimaikou G. K. Vlachou str
22 131 Tripolis
GREECE
Latest
I currently serve as:
Misc
It seems I have a thing for new beginnings. Over the last few years I have been involved in the following:
Detailed CV
(as required by Greek legislation)